Pastry Perfumes Taster Set
RM 45.00
Add to Cart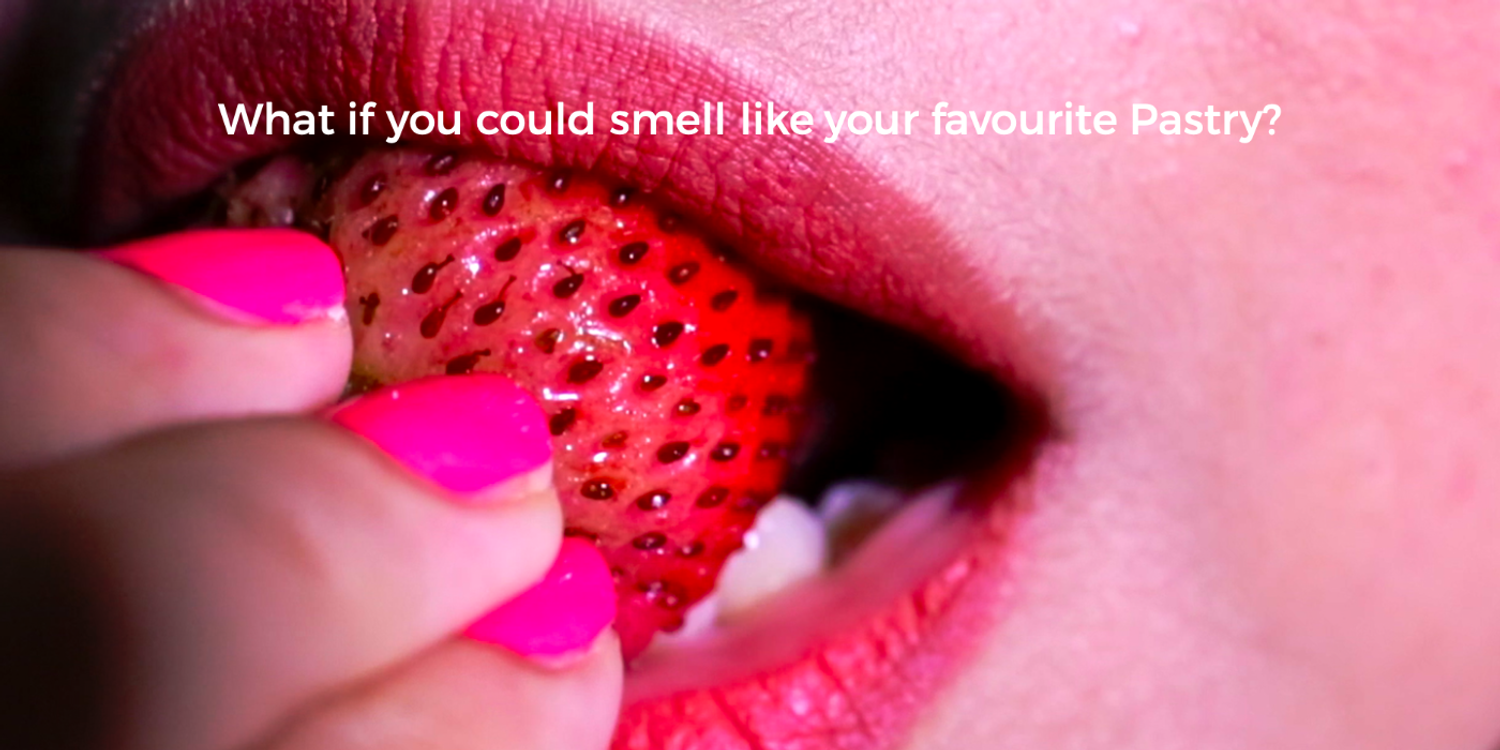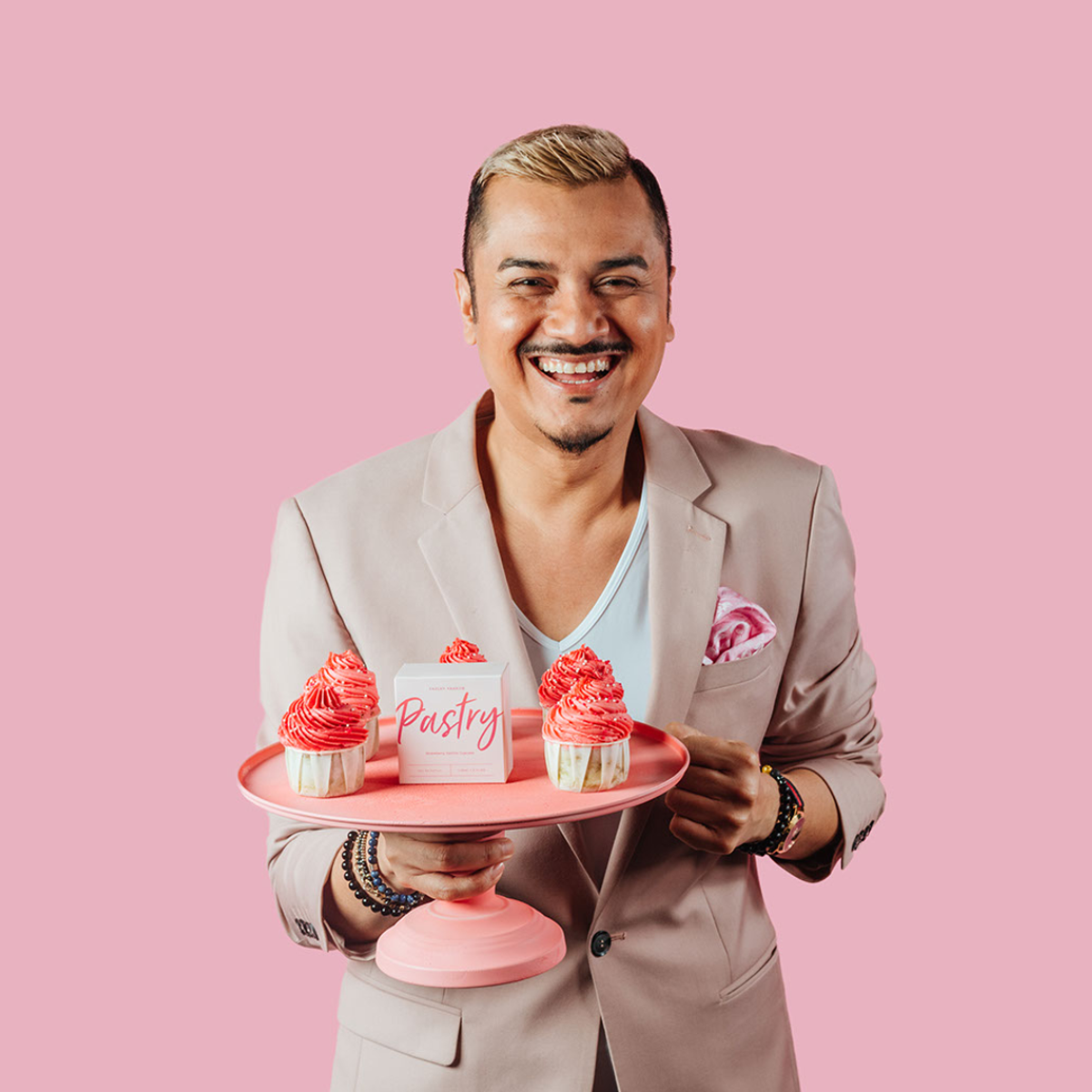 Experimental and playful, Pastry is a recreation of delightful flavour palette into scents that are sweet, warm and mouth-watering. Who doesn't love the scent of melted caramel, spiced chiffon, or the creamy brûlée that wafts through every pâtisseries and cafe? Concocted by an award-winning chef Fazley Yaakob from Le Cordon Bleu, together with the expertise of an 84 year leading perfumery house. Each perfume is baked to perfection using the highest quality ingredients from France and the USA. Instead of having to eat them all the time, now you could smell as delicious and alluring as your favourite dessert! Nothing is more joyful than putting on the things you love.
SHOP NOW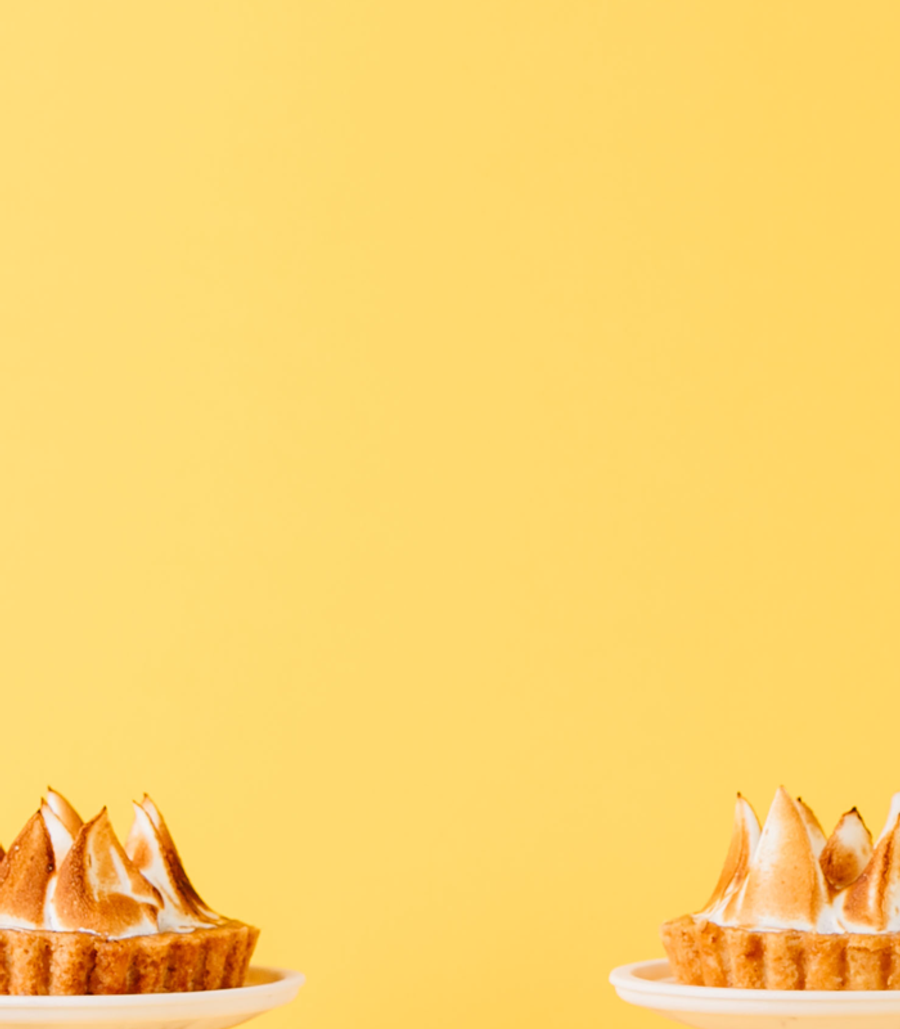 Join us for updates on exclusive promos, new release and awesome Pastry tips.
We don't spam. Only contents you'll love!
Yes, I'm in!